Hello Boutique Freak! First, let me apologize for my lackluster effort at blogging last week. But it was a really rough week for me, I work retail and kids are going back to school. Enough said!
Here's what's happening this week!
Flyer from AllyMcGlam blog site!
As I perused through some of my favorite blogs I came across some good stuff on
AllyMcGlam
Funky Flair Boutique will be hosting a Red Hanger Clearance event on this Sunday August 12! I will be in Hambersham Estates at Fashion Style Studio located at 3060 Pharr Court North Suite 14 Atlanta, GA 30305. For more info visit Ally McGlam's blog at AllyMcGlam.com !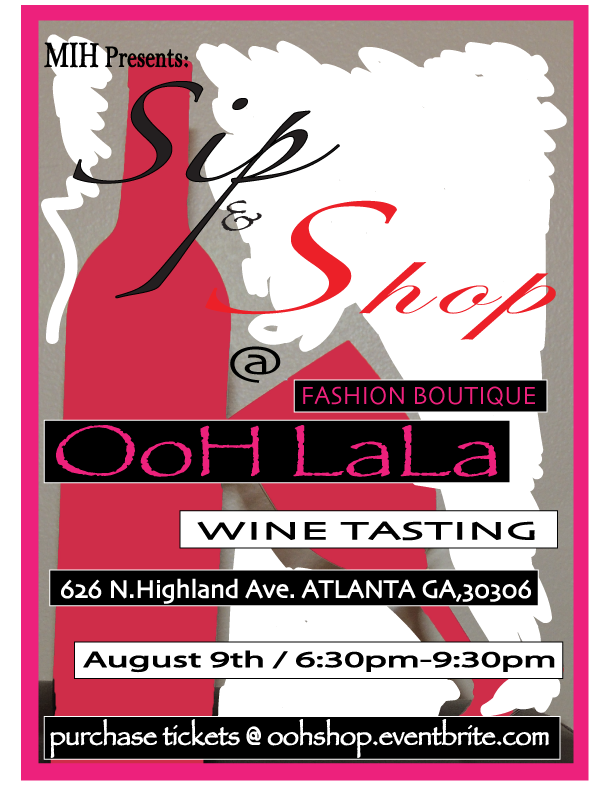 I love wine, I love shopping and anytime someone can mix the two, well, why not??! Visit Ooh Lala Boutique for a Sip and Shop this Thursday!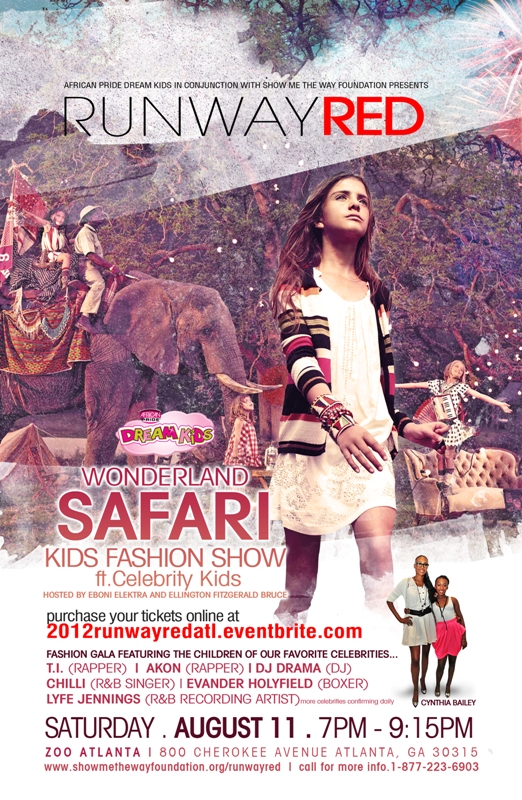 I love the kids and I adore kids fashion!! Join a host of celebrities and their children as they model the latest kid's fashions! It will be at Zoo Atlanta this Saturday! visit
http://2012runwayredatl.eventbrite.com/
for tickets!
*All flyers and photos were the products of promotion from the said organization's events, not my own.